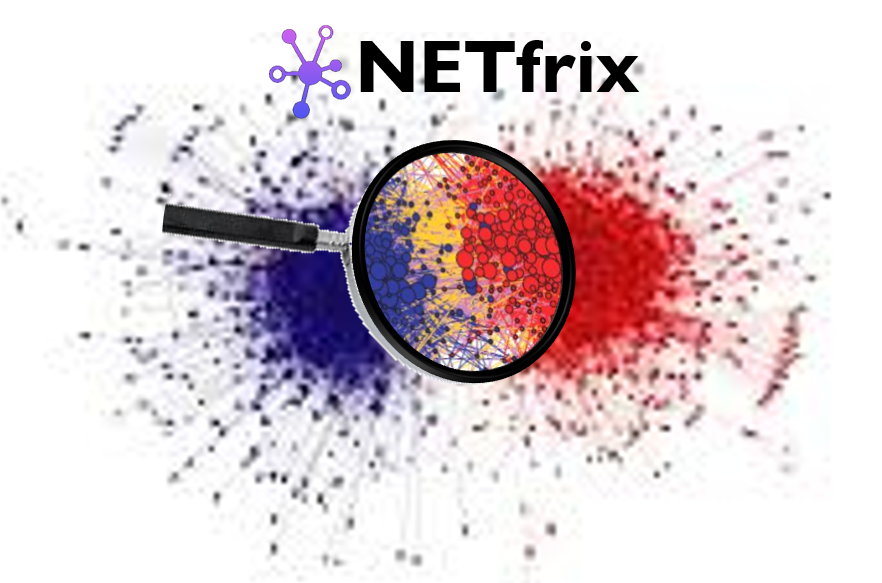 Network Science and its dear friend, Data, are here to throw some of our intuitions about politics and partisanship under the nearest bus.
Partisanship is Networks' nemesis: Networks are all about connecting while partisanship hacks away at the network's links… So, who shall prevail?
SUBSCRIBE or review here: http://bit.ly/NETfrix_Review
Transcripts are available on SNApod.net
See you on the other side of NETfrix.
#NetworkScience #DataScience #Podcast #politics #facebook #Twitter #SNA #SocialNetworkAnalysis #GraphTheory #ComputerScience #SocialPhysics    #Statistics #Mathematics #SocialScience #Physics #politic